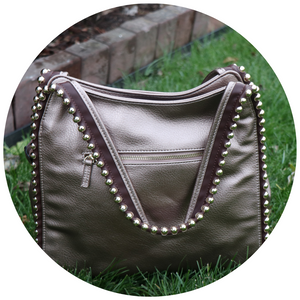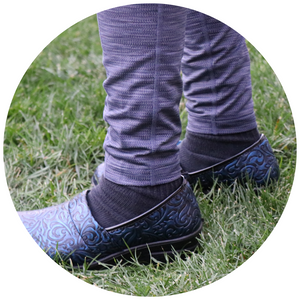 Meet Michelle
I started this business in 2014 because I wore a size 11W-12M shoe and I had difficulties finding shoes with style, variety, and comfort. The staff and technicians of Celestial Shoes want to be able to help women find shoes for a variety of size and shape feet.
Read More
Our Philosophy
ce·les·tial
/səˈlesCHəl/ belonging to, or related to heaven. 
Celestial Shoes philosophy is to cater and serve quality products for the modern day woman. 
TESTIMONIALS
See what our past customers have to say about Celestial Shoes!